FKA Twigs vs Katy Perry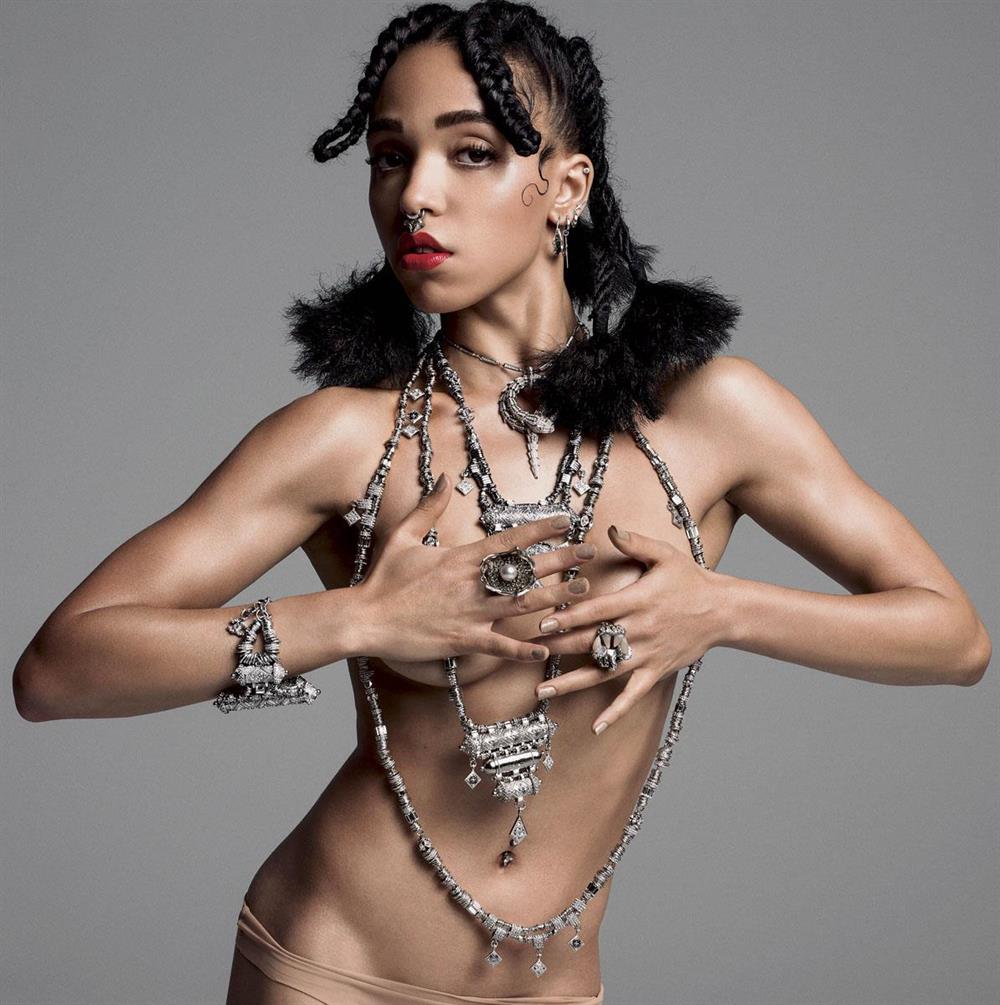 Is he or isn't he? That is the question on everyone's minds these days. Robert Pattinson of Twilight fame mentioned that he is 'kind of' engaged to longtime girlfriend FKA Twigs, but he was recently spotted getting cozy with newly single popstar goddess, Katy Perry.
Who do you think is hotter, FKA Twigs or Katy?